On this page, you can post or read new community-generated news stories & links. Scroll to the bottom to post.
At TPE Network, we believe that building a community is essential to the success or our podcasts. Please utilize this feature responsibly. If you see someone has already posted a story, please do not post the same story. Help us shape our shows by delivering any useful information you happen to come across on the web.
PLEASE, NO SPOILERS! There are spoiler sensitive members of our community. Please respect their right to avoid news that is not readily available. This includes anything that has not been revealed yet in a movie or on a TV program. Send any spoilers you want to share to feedback at tpenetwork dot com. Hank and Alex are numb to spoilers, so feel free to share them with them.
LATEST POSTS FROM THE COMMUNITY
community reporter : August 31, 2015 1:21 pm :
intel
Here is our great friend James from Melbourne in a TPE Network hoodie! Thanks James for sporting the gear and for being such a great community member over the years! You are, and will always be known as, the producer of the Falling Skies Fan Podcast.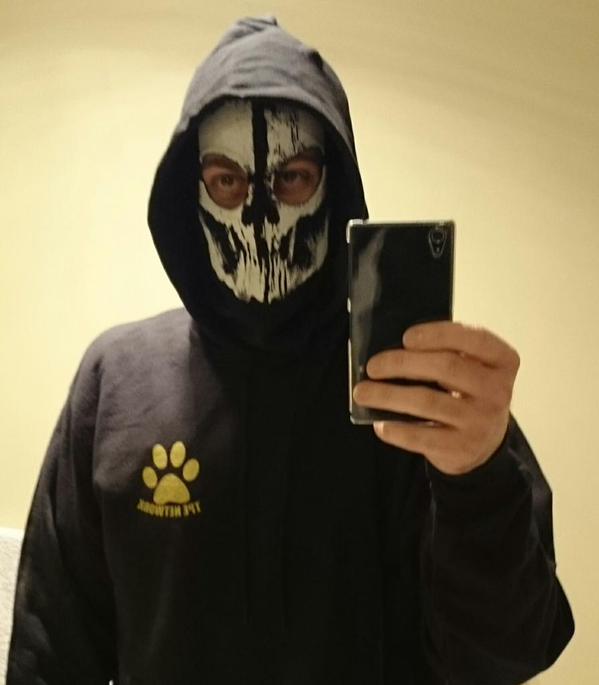 SUBMIT A NEWS STORY OR LINK
Sumit a link to a "SPOILER FREE" news story below.
Write a headline, and a brief comment on what the story is about.
Link to the original source.